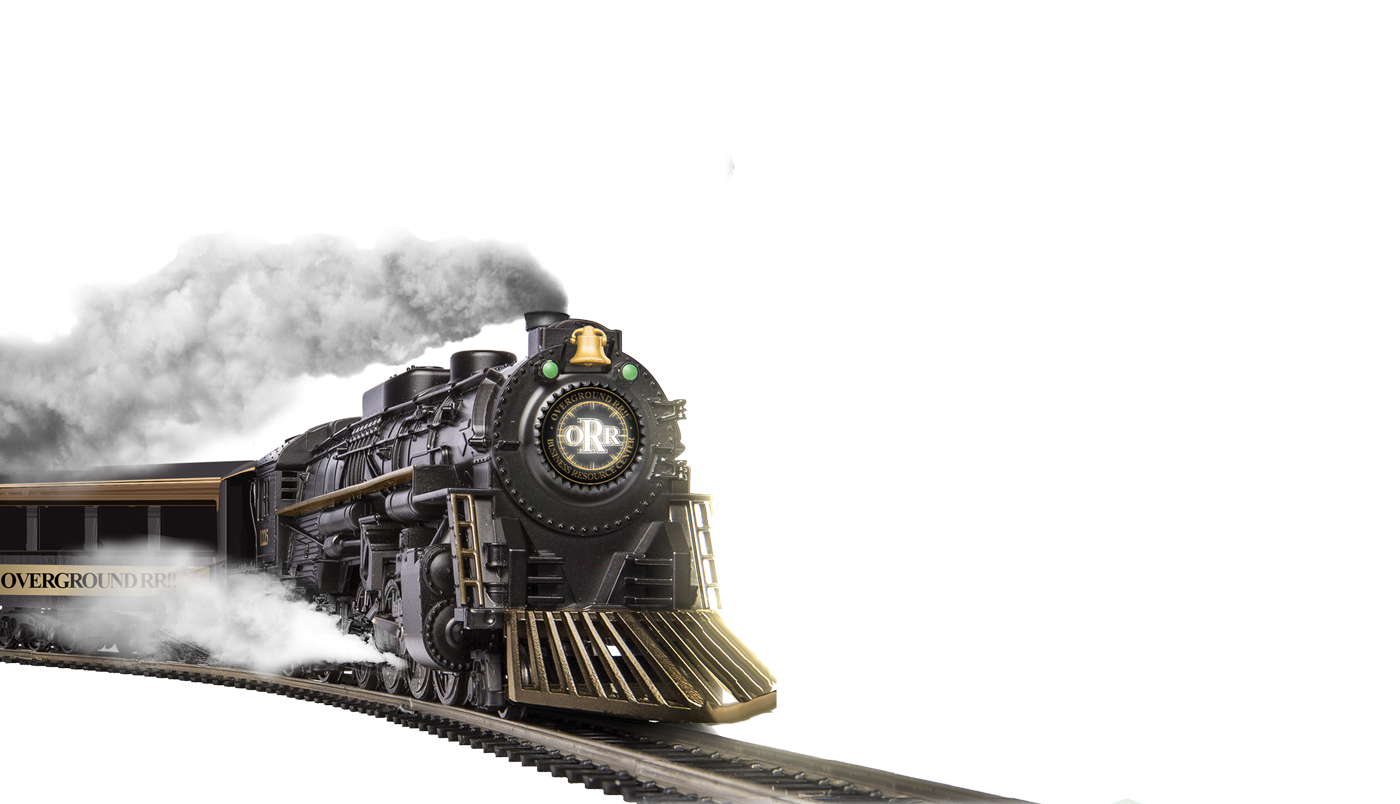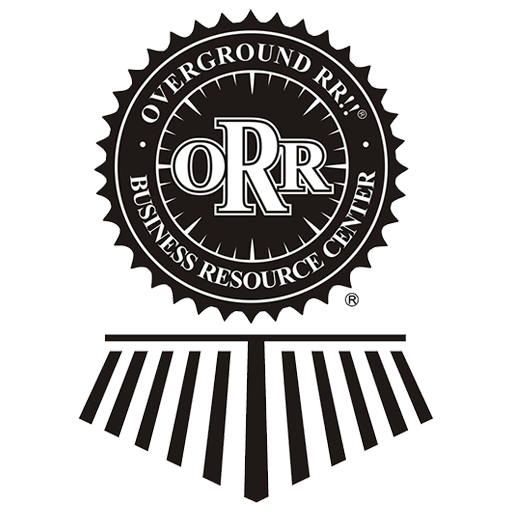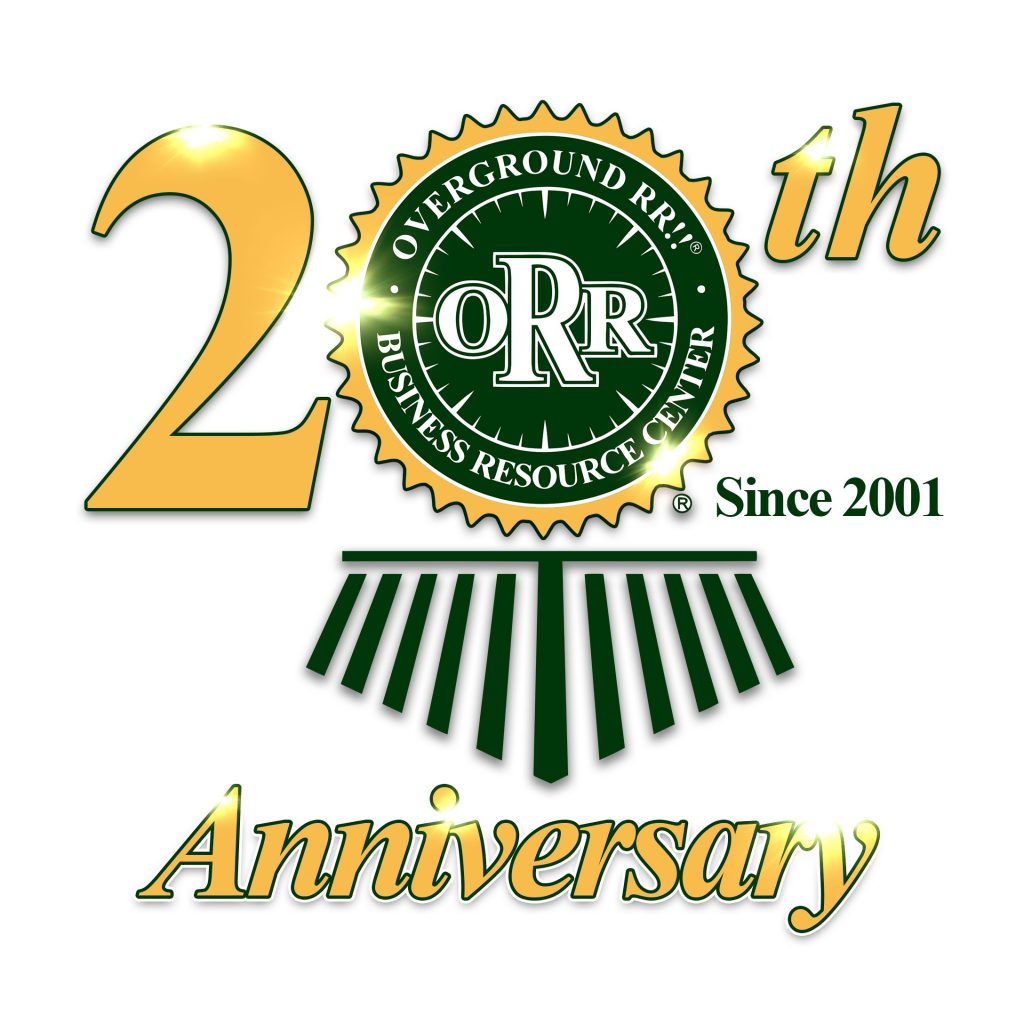 In January 2001, The Overground RR!! (ORR!!), a member based movement, began operations as an extension of The Underground Railroad, led by Harriet Tubman.
The mission of the Overground RR!!® is the economic freedom of the Black community. Specifically, the mission of the ORR is to empower the Black community by increasing the share of the Black economy controlled by the Black community. 
In 2009, approximately 39 million Blacks spent approximately $910 billion (spending and population data is from the Selig Center for Economic Growth, Terry College of Business, The University of Georgia; July 2009 issue). However, according to the U.S. Census Bureau, the revenue of Black businesses in 2007 (data from the closest year available) approximated $136 billion, only 15 percent of that amount.
As shown by its name, the ORR'S mission is a continuation of the Underground Railroad's mission to deliver Black people to freedom. This leg of the journey is aimed at economic freedom, instead of physical freedom. It is overground because we no longer have to meet in the dead of night, down by the riverside, speaking and singing in secret codes.
The Black church has been, is, and always will be, important in protecting and advancing the interests of our people. And so obviously it has been central to the ORR movement.
Additionally, Community Organizations have played an integral part in building the ORR. Indeed, the Atlanta Business League is a founding member of the ORR. The ORR and BBM/M2M implement resolutions adopted by the ABL's Congress on the State of Black Business in Metro Atlanta calling for action to change the dismal share of the Black economy controlled by the Black community.
The ORR consists of more than 90 churches, 140 businesses and 40 community organizations. It connects the entire Black community. To learn more about the ORR's mission, strategy and tactics, see the formal Mission Statement.
There's a place for everyone on the OvergroundRR!!®, but no one can fill the special place that God has for you in this movement. We welcome you onto the OvergroundRR!!®.