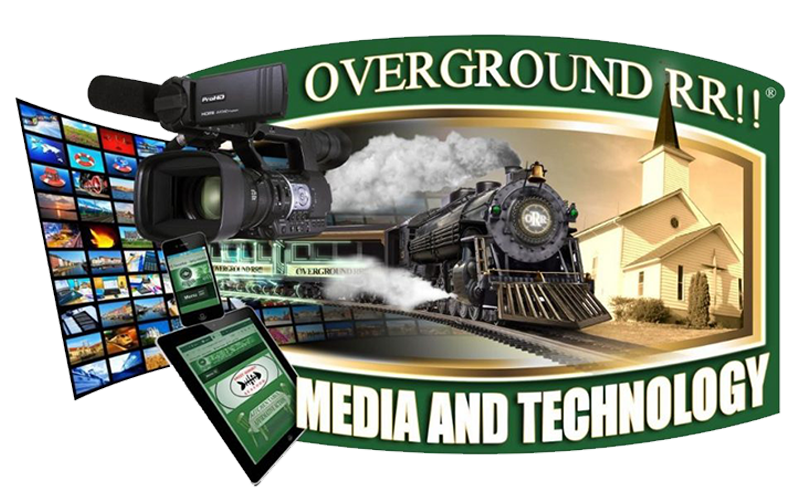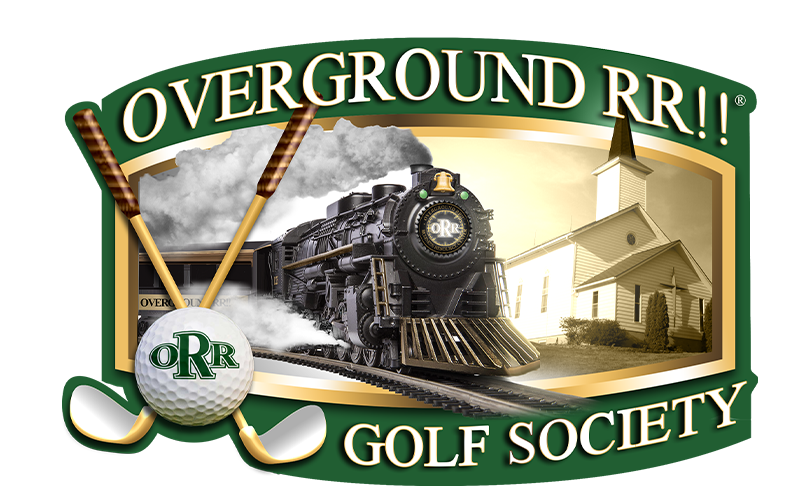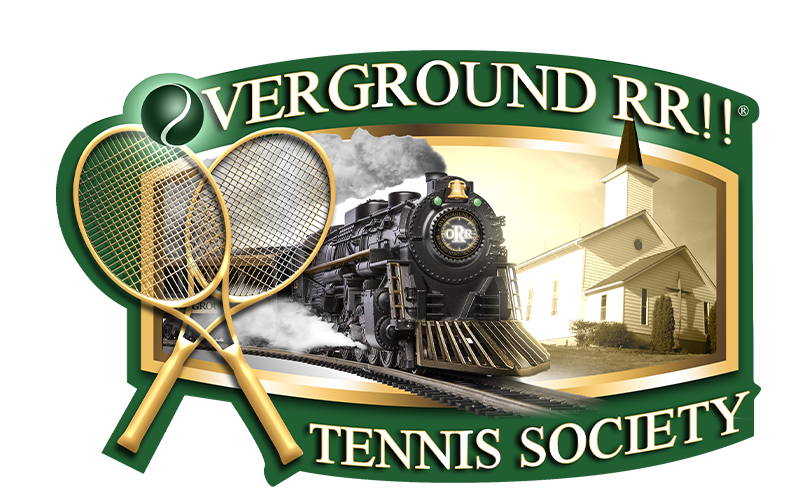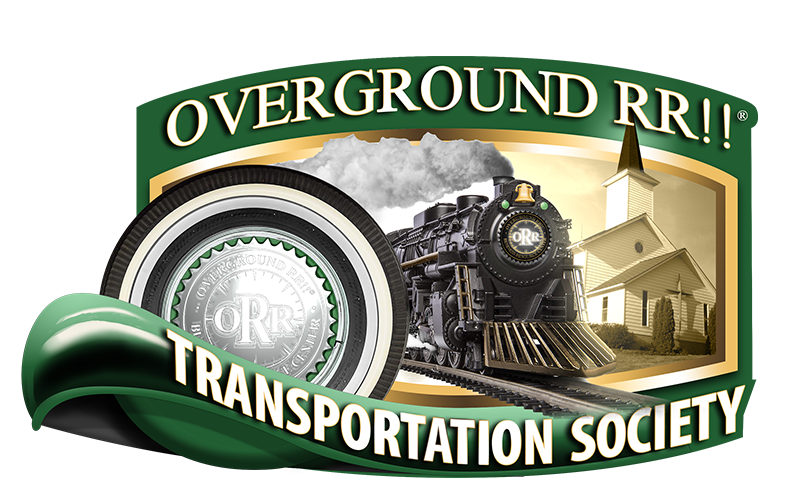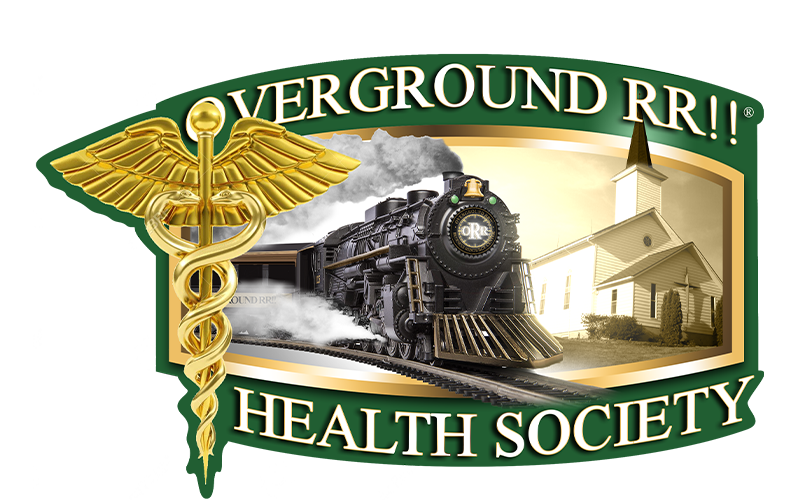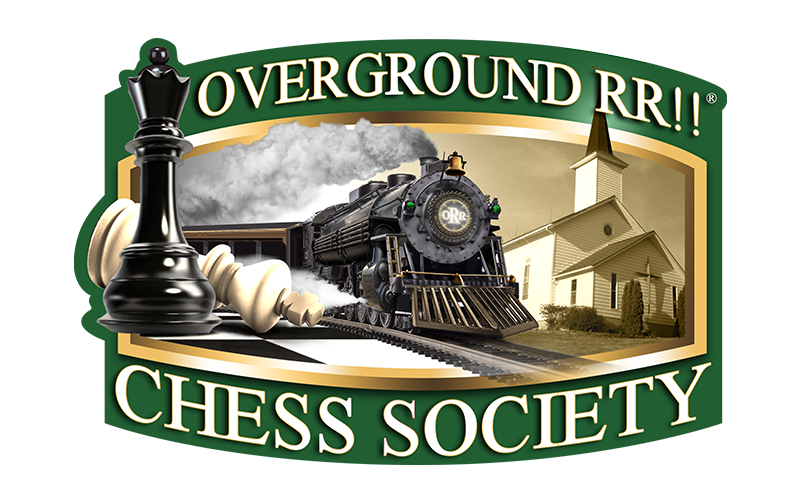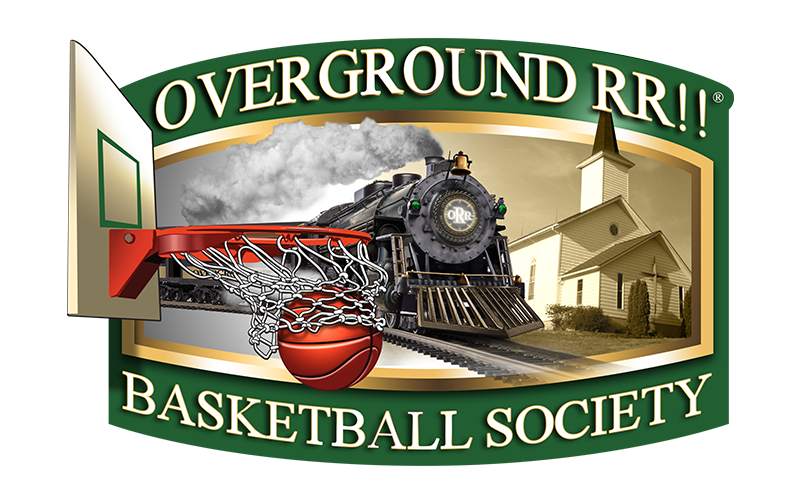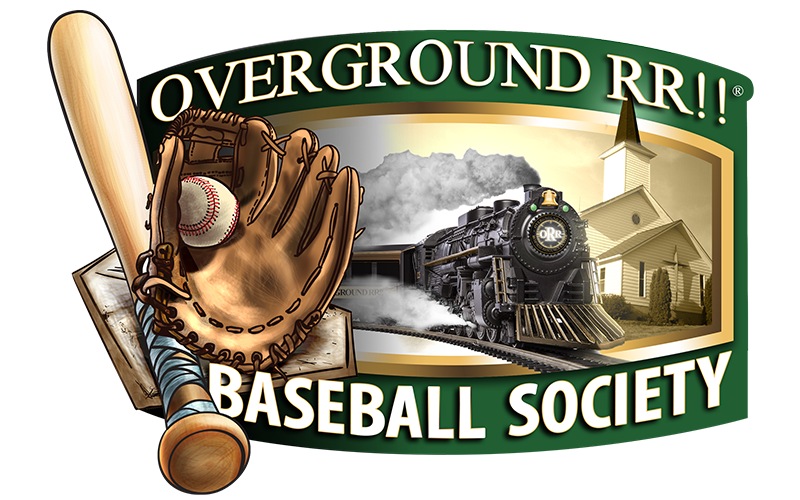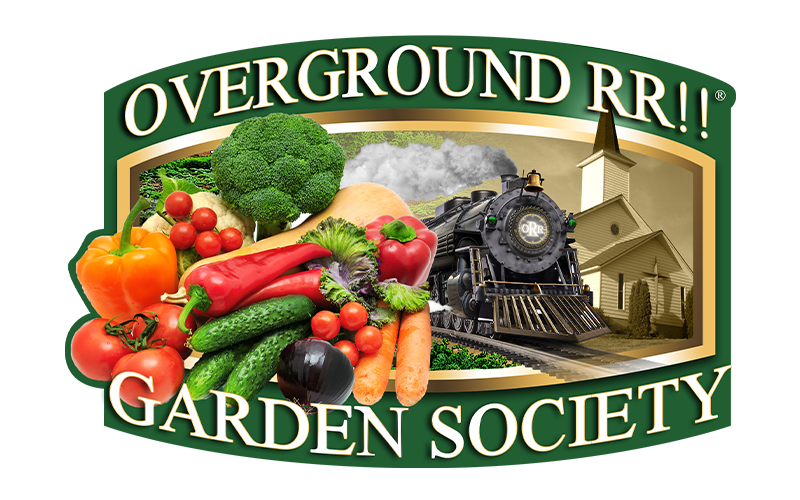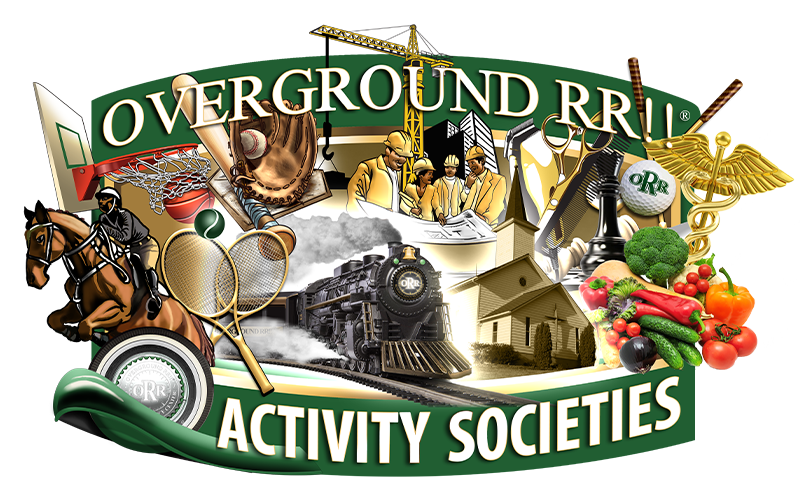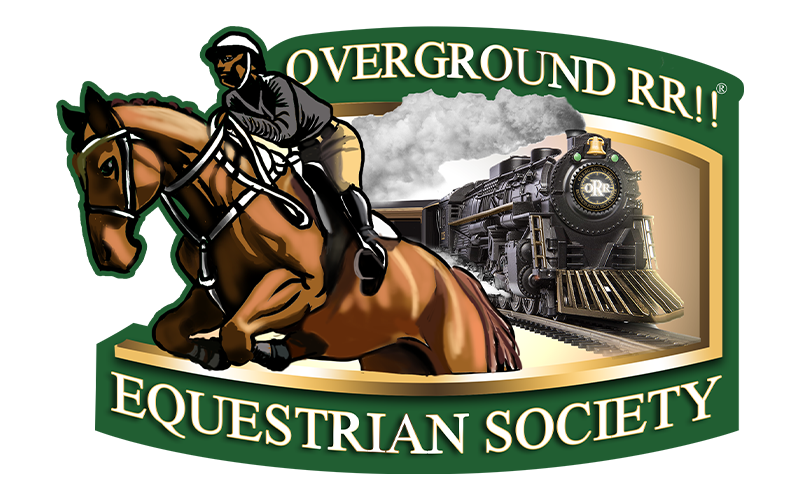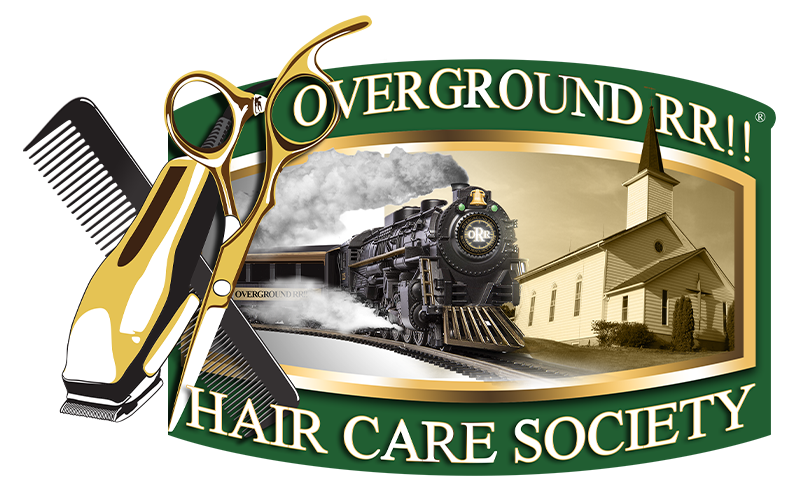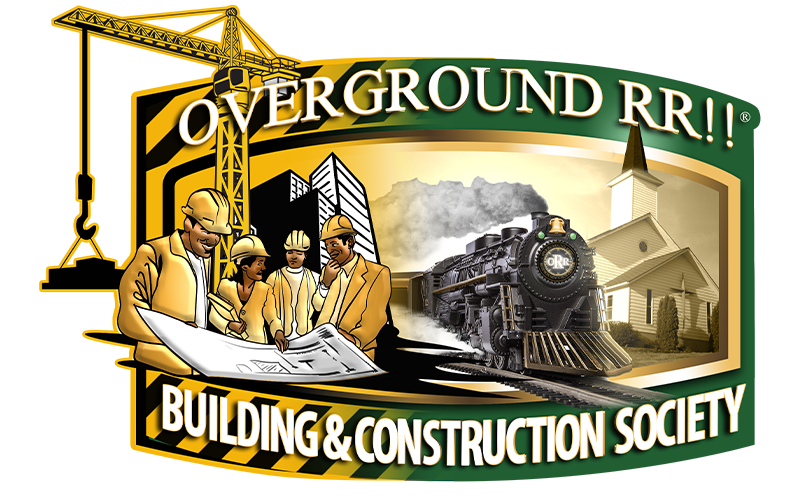 Connecting the Black community to the World
In what activity are you interested? Baseball, Gardening, Media and Technology, Building and Construction, Chess, Golf, Tennis, and others.  Join one or more.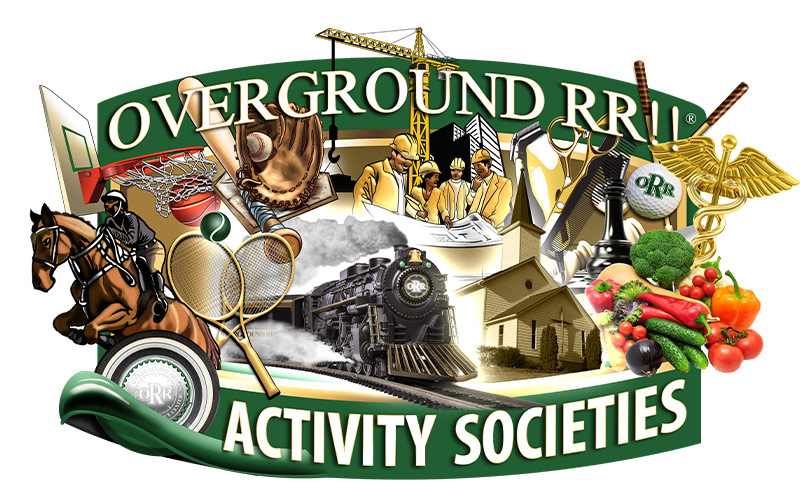 There is something for everyone on board the Overground RR!!
Fill out the information above and select the society you would like to join.